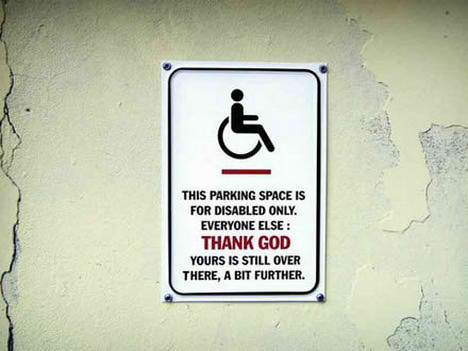 NOTE: This legislation directly impacts disabled cohabitants who don't marry, in order to retain their individual Social Security and other benefits. Married couples with disabilities lose benefits.
Senate Judiciary Committee Advances Domestic Partnership Bill
Legislation will protect all New Mexico Families
The Domestic Partner Rights and Responsibilities Act (SB 12) sponsored by Democrat Cisco McSorley , of Bernalillo County, passed the New Mexico Senate Judiciary Committee today by a vote of 6 to 5. The bill will next go before the full Senate for consideration.
The outpouring of community support for the bill has given it life. New Mexicans basic belief in fairness and inclusion ruled the day today.
The proposed legislation would enable couples to apply for a certificate that would grant all of the legal rights and responsibilities of marriage, including, but not limited to, the right to make joint medical decisions, to administer personal property, and to share employment benefits. The bill would allow both gay and straight couples to form partnerships.
Voting yes on a no recommendation were Senators Lopez, McSorley, Michael Sanchez, Bernadette Sanchez, Wirth, and Eichenberg. Senators Harden, Rue, Ryan, Payne and Richard Martinez voted against the motion.
Last week, the ACLU of New Mexico released the results of a poll showing that 63 percent of registered voters in Senator Bernadette Sanchez' district support domestic partnerships; 61 percent of voters in Senator Richard Martinez's district supported the legislation.
Learn more about the impact domestic partnership rights and responsibilities would have on New Mexico families:
http://www.aclu-nm.org/Action/DP09.html
We need you to call Senator Bernadette Sanchez IMMEDIATELY and ask her to support SB12 the Domestic Partner Rights & Responsibilities Act.
The bill will be heard soon in the Senate Judiciary Committee. PLEASE DO NOT CALL THE ENTIRE JUDICIARY COMMITTEE.
CALL SENATOR BERNADETTE SANCHEZ now and ask her to VOTE YES ON SENATE BILL 12 - (505) 986-4267
When you call, a staff person will answer the phone.
You should simply say, "I am calling to ask Senator Sanchez to VOTE YES on Senate Bill 12, the Domestic Partner Rights & Responsibilities Act."